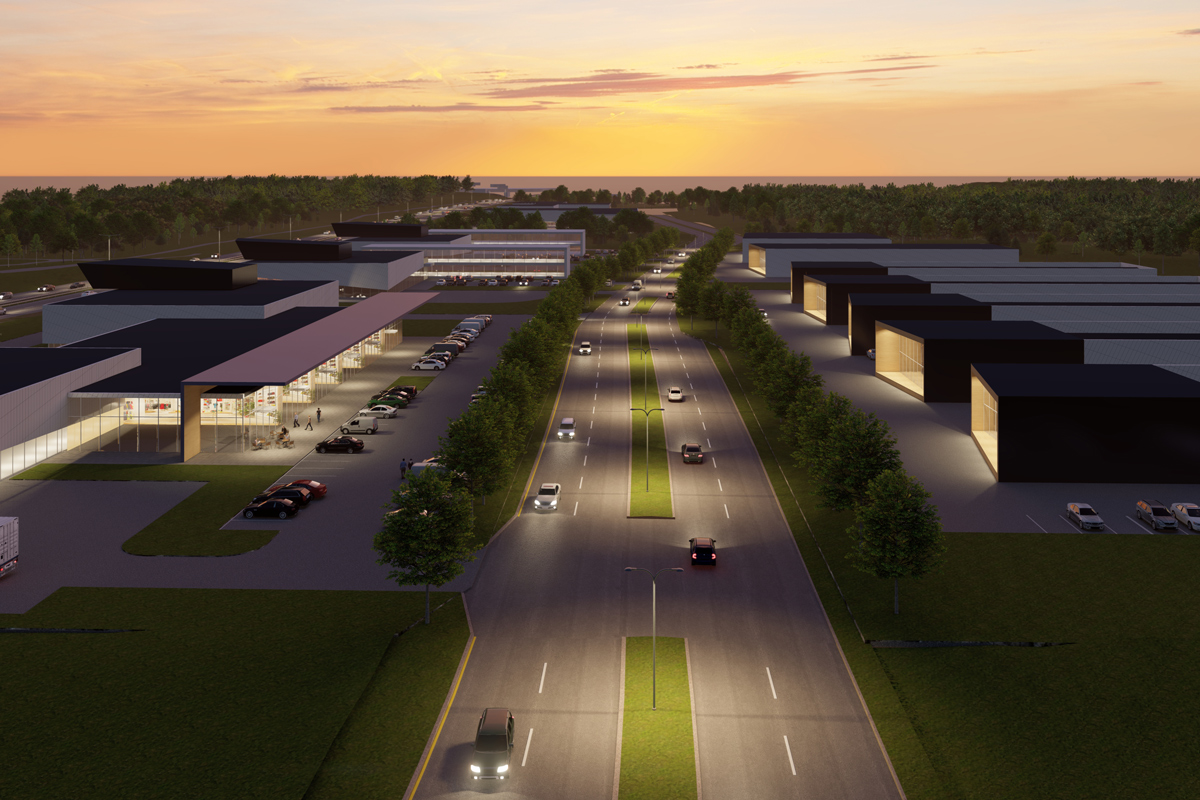 West 51 Business area
Sundsbergin yritystie, Kirkkonummi
Toimitilojen koko
1 000 -15 000 m²
A new world of business premises; Innovative, Smart and Sustainable
Let's plan efficient facilities for your company in a prominent location
Today is an excellent time to plan for tomorrow. The West 51 business area to be built along the Länsiväylä highway, within Ring III, offers a one-of-a-kind opportunity. The area will provide a long-awaited breath of fresh air to the range of business plots available in the Helsinki metropolitan area.
West 51 Yritysalue
Local detailed plan in force
Total land area 550,000 m2
Total permitted building volume (PBV, business block) approx. 110,000 m2 (floor area)
Different types of business premises
Floor area ratio 0.3–0.5
West 51 Project in cooperation with GEM Property Oy and Bridge Properties Oy.
The connectivity and visibility along Länsiväylä are exceptional
West 51 will bring together various operators, allowing new and innovative production facilities for commercial and data centres to relocate to the area. The local detailed plan is in force, and the construction of the first projects in West 51 will begin in 2023.
Tell us about your goals for the future. In cooperation with you, we will listen, brainstorm and implement facilities custom designed for your company's business needs. The area has room for several occupiers, and the flexible plot division allows for premises of different sizes to be tailored to our customers' needs.
.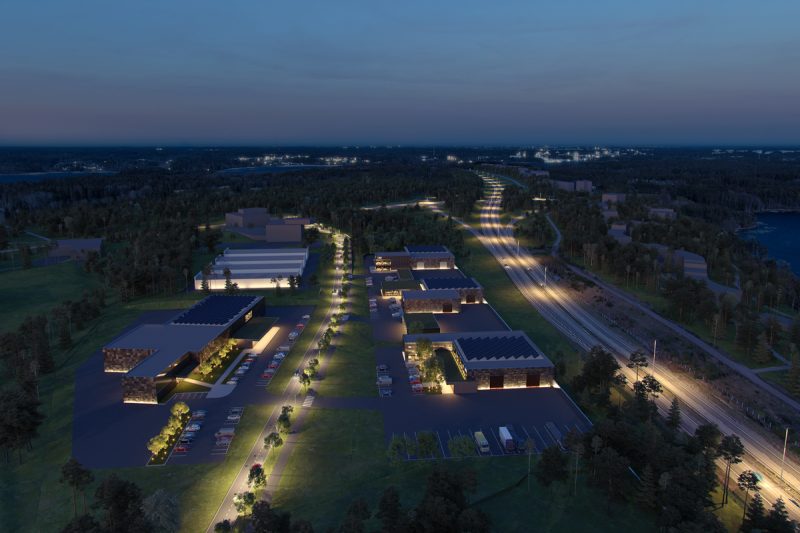 Responsible and sustainable solutions – for your company's benefit
West 51 provides your company with a unique setting by offering, through the Microsoft data centre to be built nearby, carbon-neutral district heat for the buildings in the area. The recycling of waste heat is renewable; a measurable and positive impact for the climate. Waste heat from the large data centre, along with heat pumps, can be used to meet a considerable portion of the area's need for district heat. The sustainably built, adaptable buildings will retain their value for years to come.
We want to promote responsible and sustainable solutions in all of our projects
We will choose the methods and solutions in collaboration with the customer. By taking the building's entire lifecycle into account in the design, we can make responsible and innovative decisions with regard to the users, investors and the environment. New buildings have better heat retention, consume less electricity and water, are denser and make efficient use of modern building services. As a result, the need for heating energy and electricity is lower. Working together with responsible partners benefiting the environment, the users and local inhabitants in the area will allow for business to flourish and grow.
To and from anywhere, smoothly and efficiently
West 51 is located along Länsiväylä, in the elbow of Ring III, offering smooth access to the main high-ways and quick transport connections to a wide range of services. Shopping centre Iso Omena Espoo is a 10 minute drive away via Länsiväylä. Helsinki CBD and the airport are half an hour away by train. Kirkkonummi is part of the Helsinki public transport area.
Contact us!